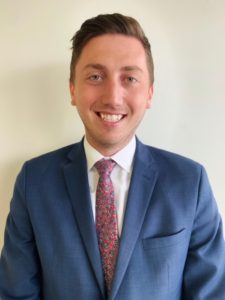 Eric is originally from Jeffersonville, Indiana, where he studied Architecture at Ball State University. After graduation, Eric worked for an architecture firm before realizing his true passion – sales and marketing. After starting over in his career path and learning theways of sales and how a business runs, Eric opened his own office here in Jacksonville. In his first year of business, Eric was able to generate $650,000 in sales and open a 2nd office in Nashville, Tennessee. His goal is to open four new offices this year, locally and around the country. When Eric isn't working, he likes to play golf, go to the beach, and read up on current investing trends.
Taraneh Partow: Human Resources Manager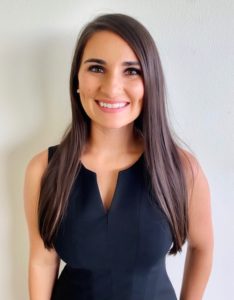 Taraneh grew up in Phoenix, Arizona and moved to Jacksonville in high school. Before coming to Mullan Inc, she studied Political Science at the University of North Florida and worked in various roles such as a dance teacher, nanny, and store manager. After college, she was looking for full-time experience in a business environment and found her home with Mullan Inc.Taraneh started out in an entry-level Account Manager position, and after being cross-trained in all areas of the business, she was promoted to Human Resources Manager. Some of Taraneh's hobbies include diving, dancing, and traveling.
Ana Skidmore: Head of Communications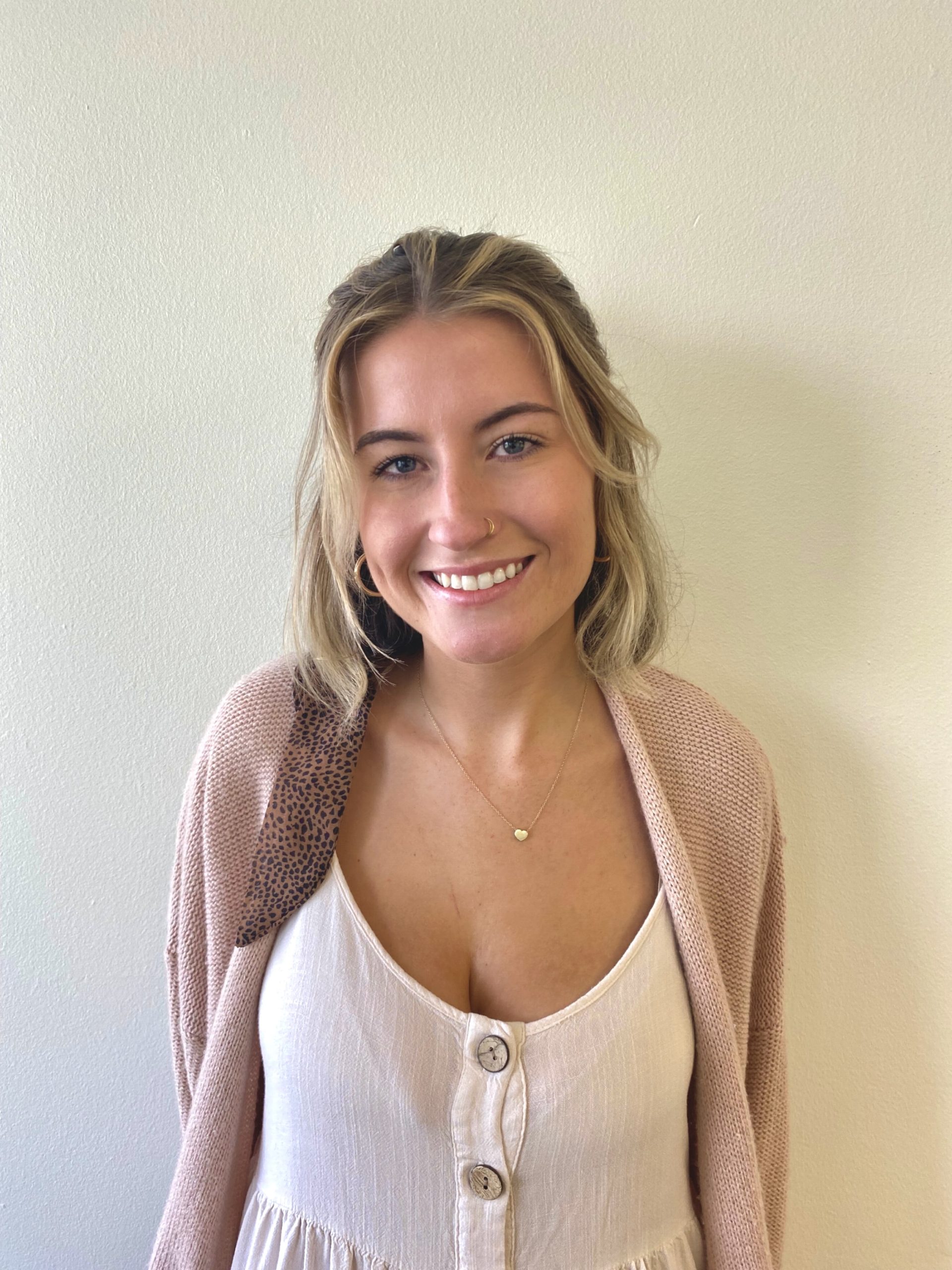 Ana is originally from Fort Lauderdale, Florida and had moved to Jacksonville to study at the University of North Florida where she is majoring in Communications with a concentration in Advertising. She was working at an athletic clothing store when she decided she wanted more professional experience as she enters her senior year of college. Ana's long-term goal is to get her Master's degree and then start her professional career in Social Media Marketing. In her free time, she enjoys rollerblading and going to the beach. 
Andrew Walsh: Senior Executive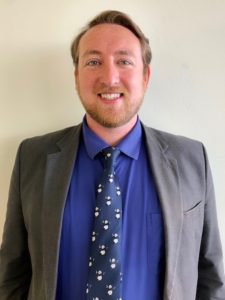 Andrew is from West Palm Beach, Florida where he studied Finance at Florida Atlantic University. After college, he was looking for business experience and an opportunity to make money. Andrew met Eric while he was still working at another marketing office and they shared the same dream of working hard and opening a new office. They moved to Jacksonville together two years ago to start Mullan Inc. Over the last two years, Andrew has proved his leadership skills by training and developing new talent and helping the office grow. His ultimate goal is to become a successful business consultant overseeing multi-million-dollar offices. When he's not working, Andrew enjoys fishing, going to the shooting range, and playing video games.
Brian Gann: Senior Account Executive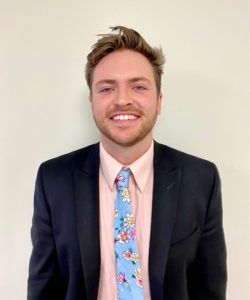 Brian is originally from Wilmington, North Carolina but has lived all over the Florida area for the last twelve years. He got his Bachelor's degree in Exercise Science from the University of West Florida. After graduation, Brian was working in physical therapy when he realized there was no room for advancement and he was not earning what he was worth. After interviewing with Mullan Inc he was immediately drawn to the opportunity for advancement and growth. Brian started out entry-level less than a year ago, and he's already grown into one of the top performers in the company – as well as being recognized nationally for his sales record. Brian is expected to branch out as the manager of Mullan's new office location down in Tampa, Florida this year. In his free time, Brian loves to workout and go to the beach.
William Waltman: Account Executive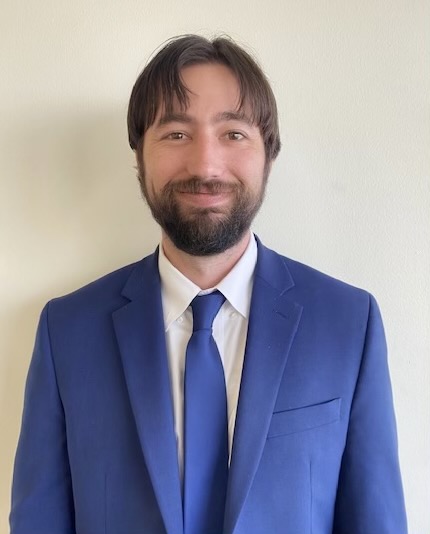 Will was born and raised in Venice, Florida. After serving four  years in the Marine Corps, he attended Florida State University where he studied Political Science. Will is the kind of person who is always looking for a new challenge, and when he found Mullan Inc he knew it was exactly the kind of challenge he wanted next. In only a short amount of time Will grew exponentially personally and professionally and has recently been promoted to a training role with Mullan Inc. In his free time he enjoys skating, golfing, and going to the beach with his friends.
Shaun Coats: Account Manager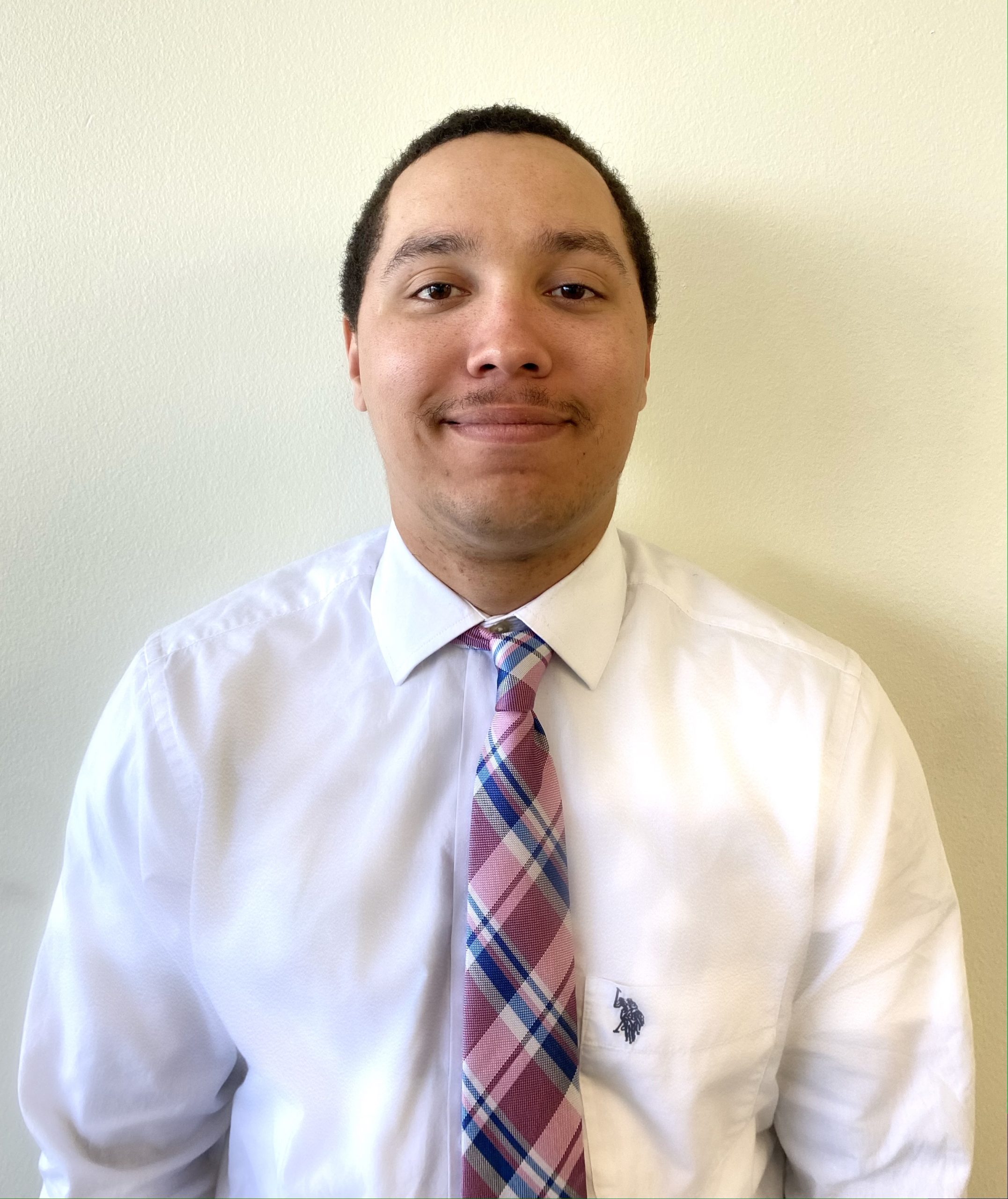 Shaun was born in Italy and raised in Jacksonville, Florida. He is currently studying at Jacksonville University where he's double majoring in Biochemistry and International Business. Shaun was doing IT work in the Navy when he decided he was looking for a great work environment and somewhere to build his resumé. Shaun's long-term goal is to open up his own pharmaceutical company in order to make insulin, inhalers and other medical necessities more affordable. In his free time, he enjoys playing video games, swimming, playing with his dog and going out with friends.
Jordon Drexler: Account Manager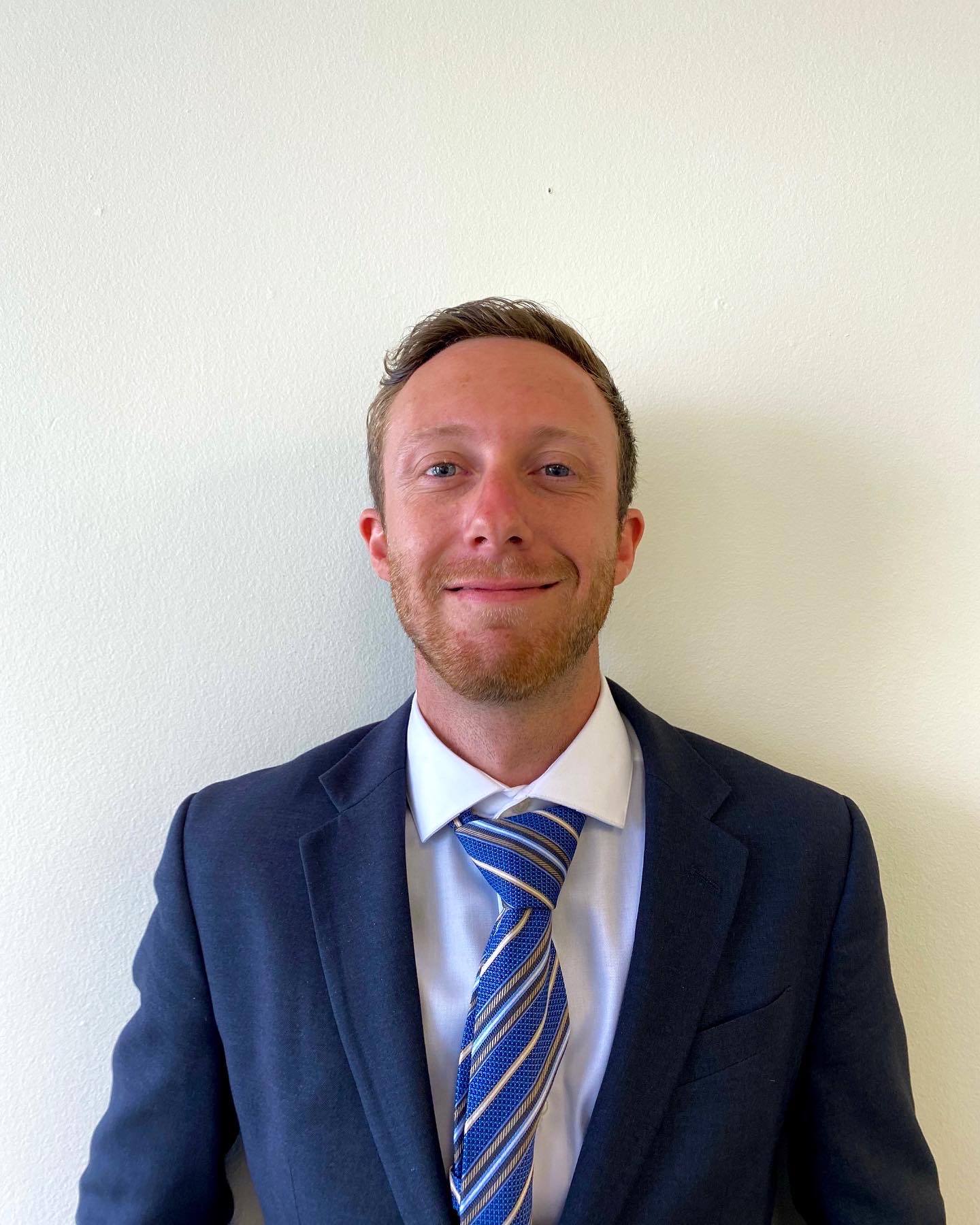 Jordon was born and raised in Jacksonville, Florida. He studied Sports Marketing at the University of North Florida where he then went onto working for the school's Athletic Department. Before coming to Mullan, Jordon was managing a restaurant where he had worked his way up from a busser! He later decided he was looking for a career that offered more opportunities and growth potential. Jordon's long-term goal is to become the best version of himself and to take this job by the horns and run with it. In his freetime, Jordon enjoys doing outdoor activities such as surfing and skydiving.